Welcome to Wedding Dance 
Chester
Private dance tuition for couples and groups across Chester, Cheshire, Wirral, Flintshire, Wrexham and Denbighshire.
We can come to your home and deliver fun, laid back dance tuition for your wedding first dance or party. Don't have the room? Then we can arrange lessons to be at a venue of your choice (hire charges apply).
Tuition is available 7 days a week, morning till late – all to fit around your schedule.
Kristina and her small team of experienced teachers are based in Chester and North Wales.
Kristina has studied lots of styles of dancing from the age of 7, through school, university and has now been teaching since 2008. The teachers aim to build your confidence whilst teaching you steps and help you learn a new life skill!
To book your first session please use the Contact Us to drop us an email or give Kristina a call.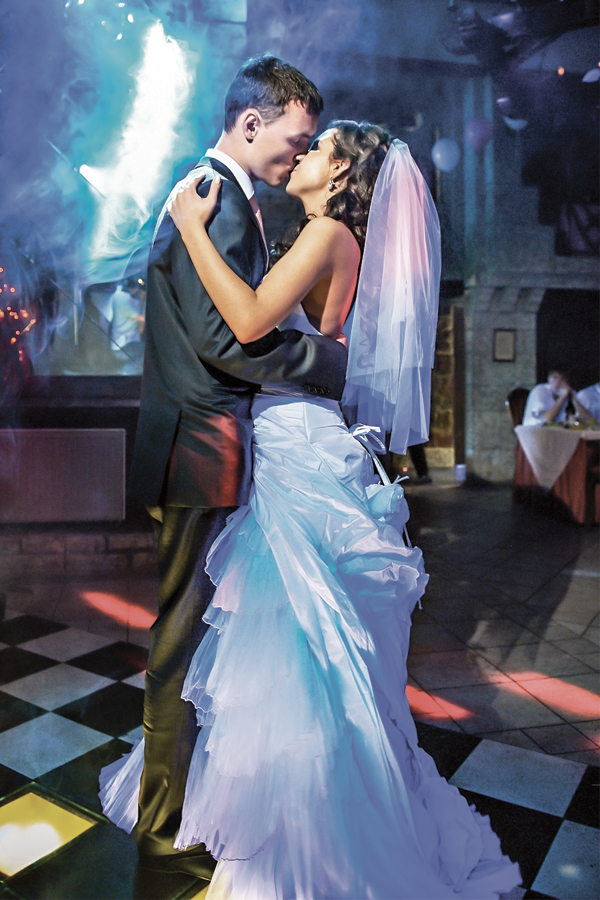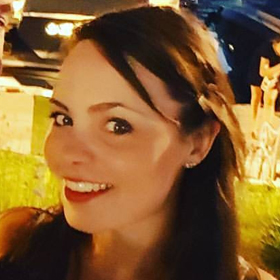 About Kristina
Kristina is a dance teacher based in north Wales. After graduating from Chester university in 2009 she began teaching dance full time.
With a background in a variety of dance styles and a passion for teaching, wedding first dance tuition came easily.
Kristina's approach is very relaxed to put people at ease. Starting with basic steps she adjusts the style and complexity of movements to suit each couple. Everything is tailored to you so that you not only gain confidence but have ownership over YOUR wedding first dance.
Her motto is
"dance is a skill for life so enjoy the classes and

 
don't
 

just focus on the one dance"