Want to do a group activity for your celebration?
Dance Parties with your friends are A LOT of fun. Learn a dance routine to a song(s) of your choice – maybe surprise the wedding guests with a performance for the big day!
Dance parties can take place early in the day to give you a daytime activity before hitting the town, but can also be fun at the start of your evening to help get the dancing bug for the night ahead.
Popular choices are: Beyonce's Single Ladies, 20s, Bollywood, 80s theme, soldiers, Irish Ceile, Commercial songs, Ravers… the possibilities are endless!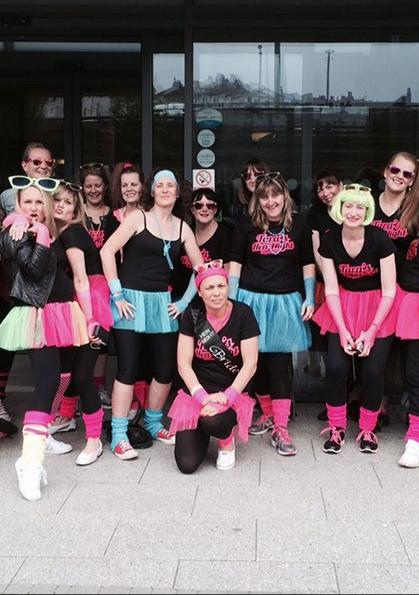 Venue hire charges are applicable
Parties can take place in a hired function room (hotels, spas, pubs, bars and some restaurants are happy for you to hire function rooms for dancing just give them a call) or we can host you in one of our private Chester dance studios. We are happy to travel to you any day of the week morning, noon or evening!
Big thank you to Kristina for her fabulous dance class, we had an amazing time!